Discover the Unmatched Power and Performance of
ADVANCED ELECTRIFIED PROPULSION
EVOA Propulsion is an industry leader in advanced marine propulsion. We are a performance driven brand that was born from Formula E technology combined with decades of marine industry experience. Our E1 system delivers an unprecedented on-water experience that is quiet and powerful all while prioritizing environmental stewardship.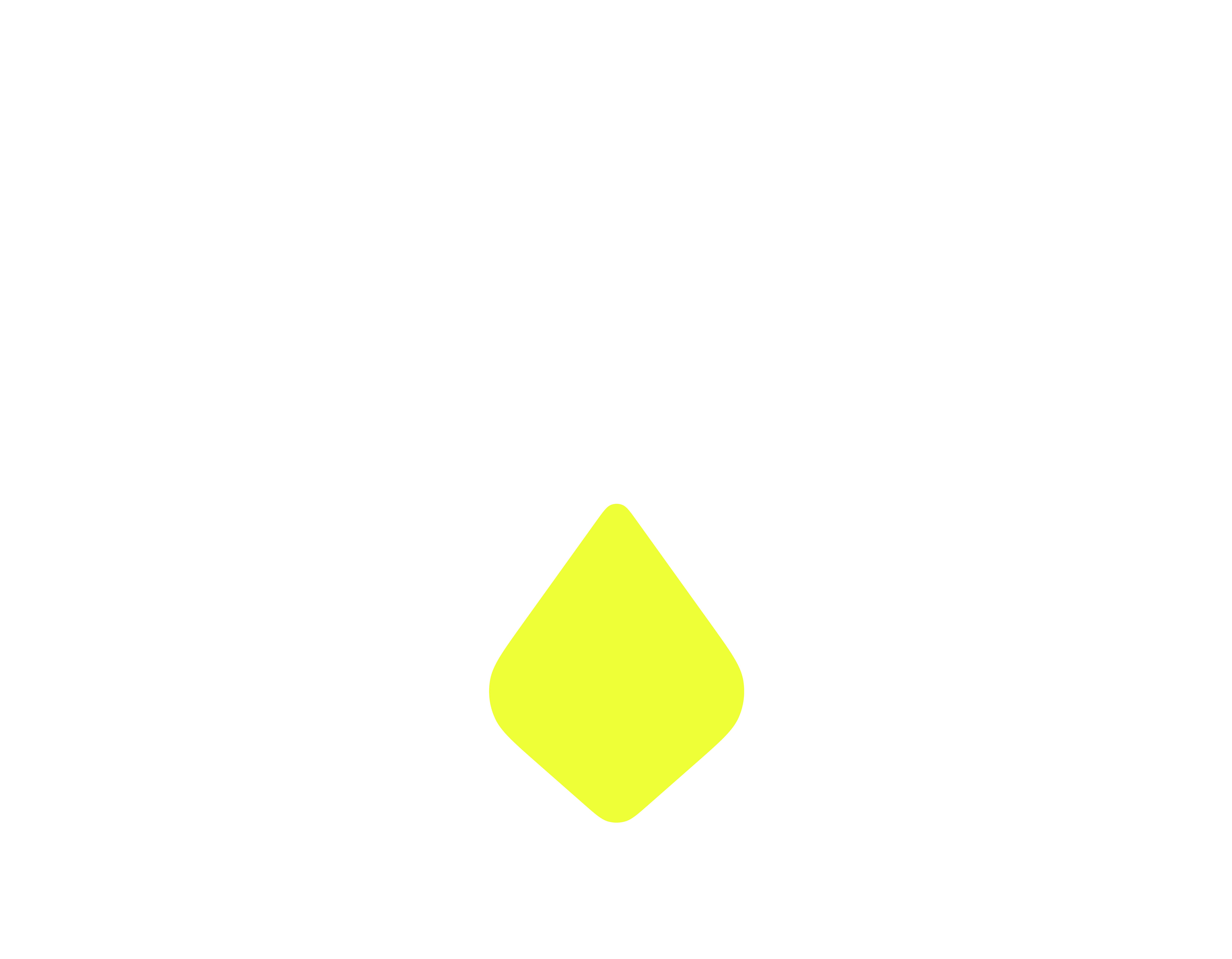 Sign up for updates and
more information
IT'S BEYOND ELECTRIC, IT'S HOW BOATING SHOULD BE Discover World
Class Engineering
Interested in working with us?
Explore career opportunities below